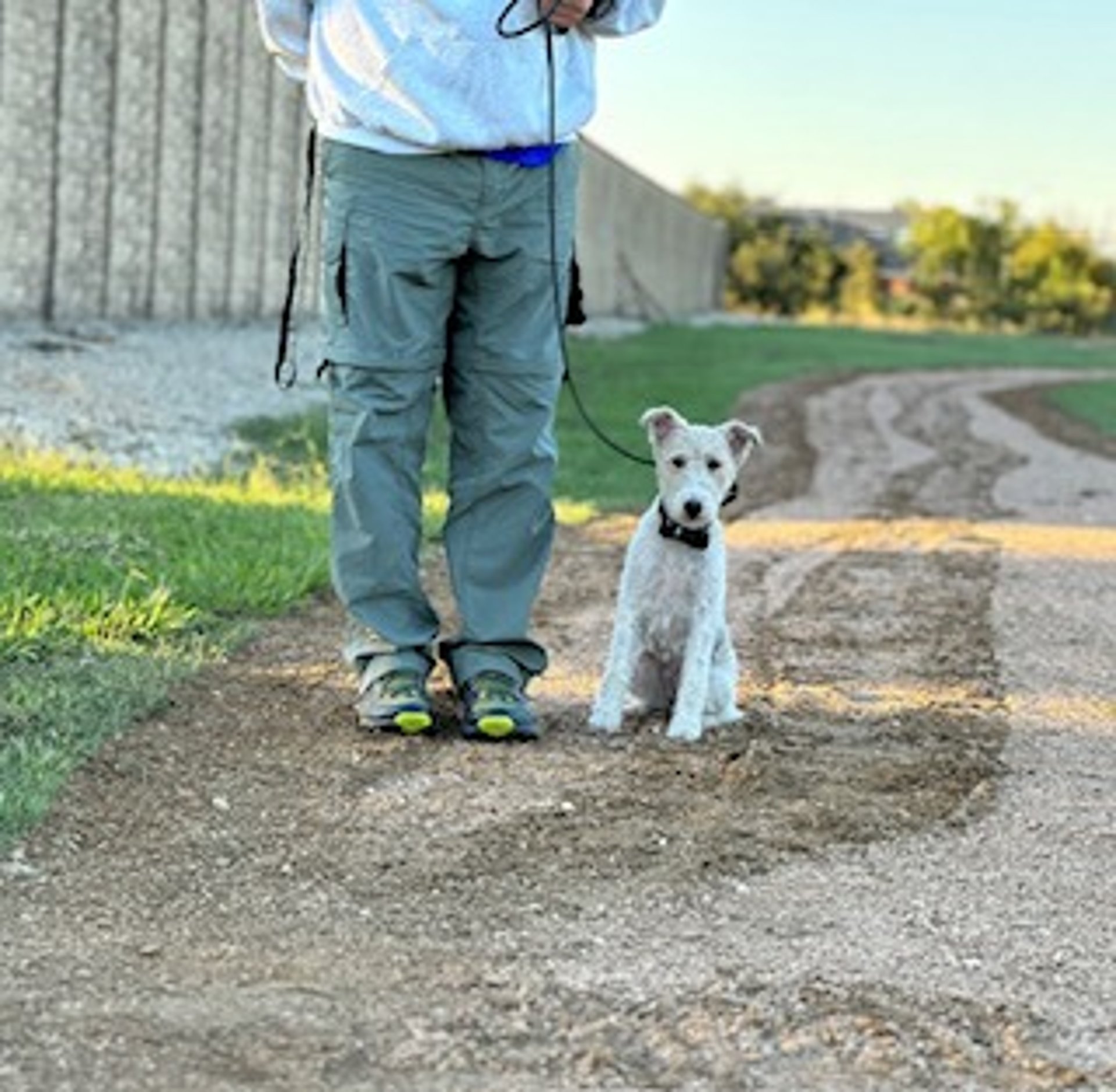 Your Most Trusted Austin Area Dog Trainers!
Take the first step to a perfectly obedient pet!
Or call/text us at
512.884.0749
Are you struggling with your dog?
Does your dog....
Pull on the leash?
Jump on you and guests?
Have anxiety and impulse control issues?
Only listen when he wants to?
Chew? Nuisance bark?
Have reactivity issues?
Embarrass you in public?
Do you have a puppy that's keeping you up at night and stressing you out?
We can fix that! Our training programs will help you transform your dog into a well behaved member of the family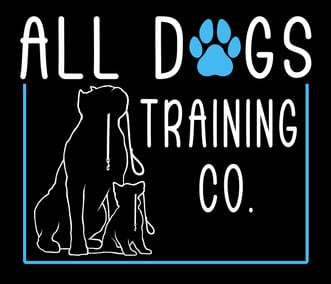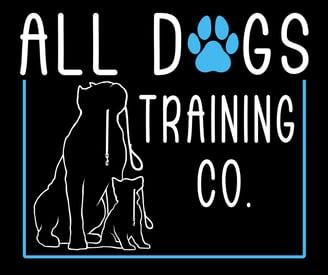 Or Call/Text us Today
512.884.0749
All Dogs Training Co..... Where the Good Dogs Go!
OUR PHILOSOPHY
Our training methods are results driven and focused on complete success! Your dog will not only learn all core obedience commands, but also manners, impulse control, a calmer healthier mindset, and how to make good decisions rather than just reacting to situations. Your dog will leave training with a whole new outlook, and the control to live life with you.
We then train YOU as well, so that nothing your dog learns in training with us gets lost when they go home. We train for nothing less than success for both you and your dog.
Having a dog shouldn't be stressful. Training leads to freedom and happiness... for you and your dog.
Have questions? Ready to schedule a complimentary consultation? Let us know, we'd love to hear about your dog!
512.884.0749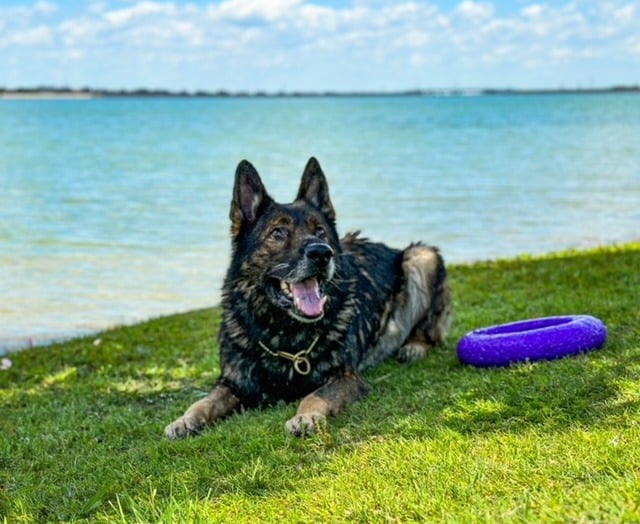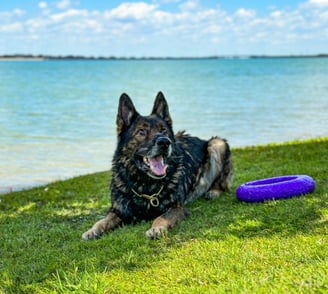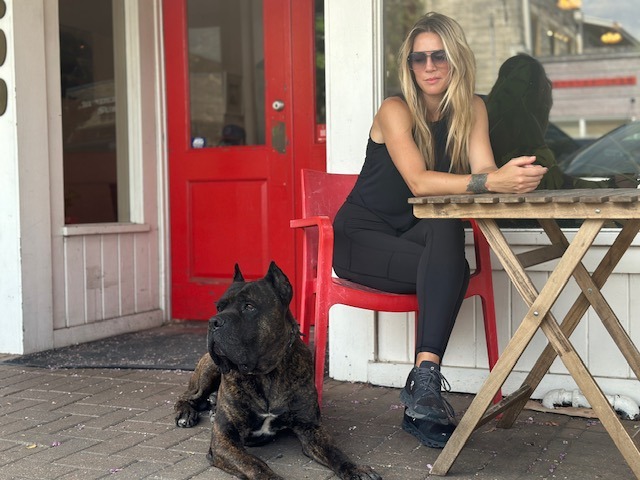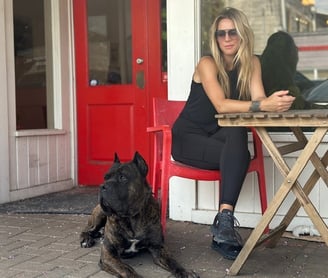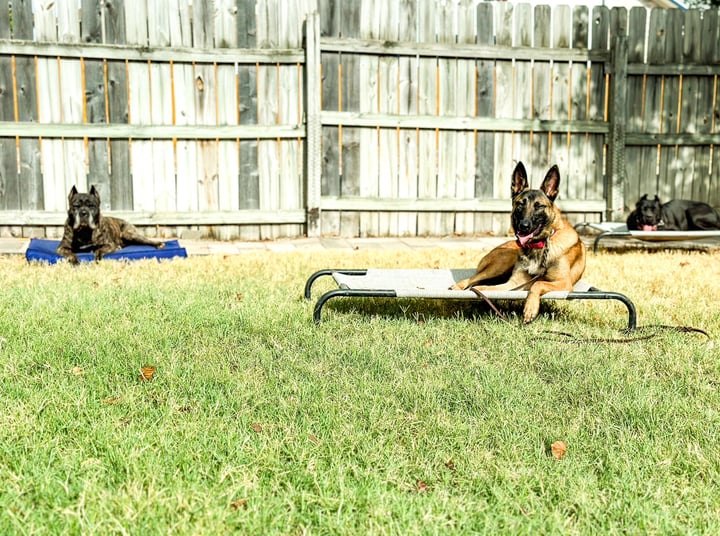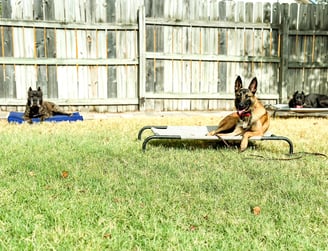 Take the first step to a well behaved dog today!