Before you go.... check out our board and train programs!
All Dogs Training Co. is based in Leander, TX, just outside Austin. Owners/training directors Chris Aucoin and Heather Mozingo have the simple, grassroots philosophy of providing lifestyle-oriented training resources to dogs and their owners. Having a dog should enhance your life, as well as your dogs life. Our goal is to provide your dog with the training he needs to have freedom, and the life skills he needs to be able to safely and happily enjoy life with you in this human oriented world. With decades of combined experience in protection sport competition, protection training, competition obedience, tracking, behavior modification, and lots and lots of pet dog training... All Dogs Training Co. is centered around clear, simplified, balanced training to help you enjoy YOUR dog in YOUR life.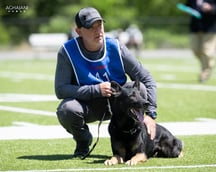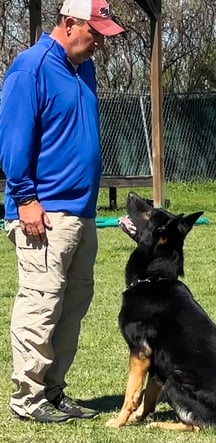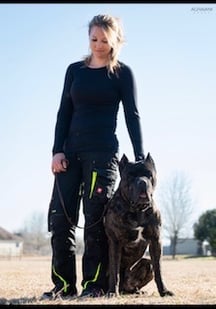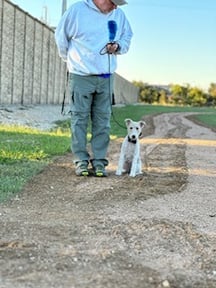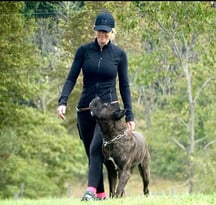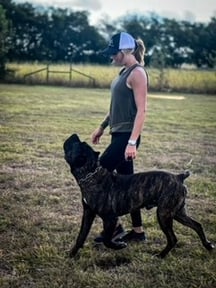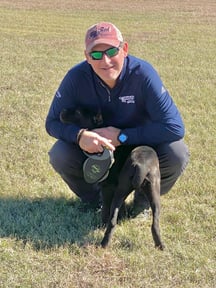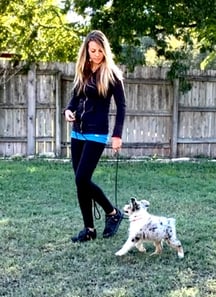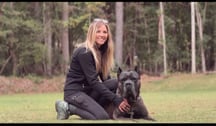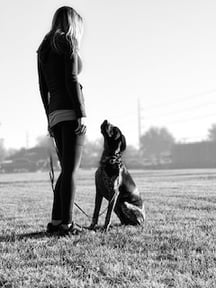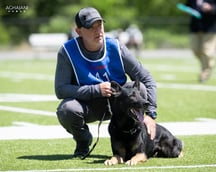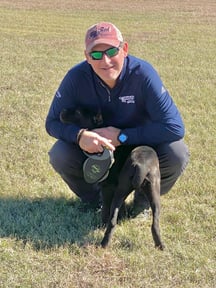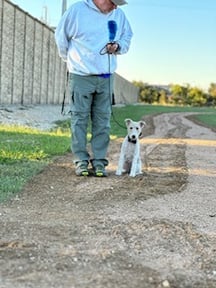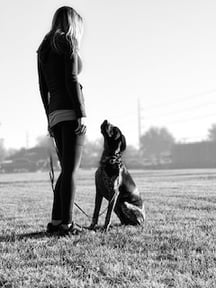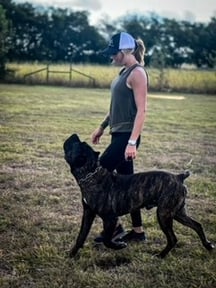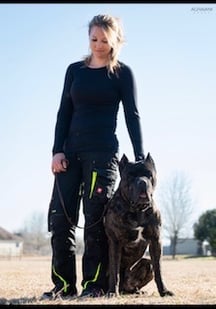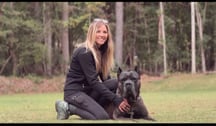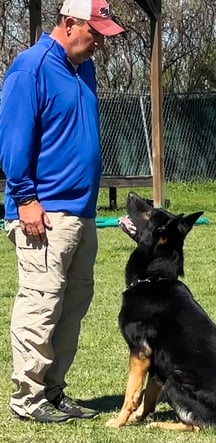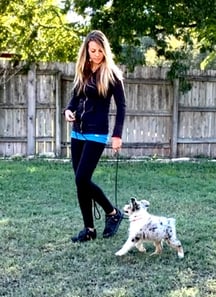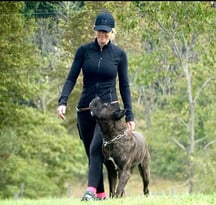 About All Dogs Training Co.
What people are saying about us...